Project code: FSL-012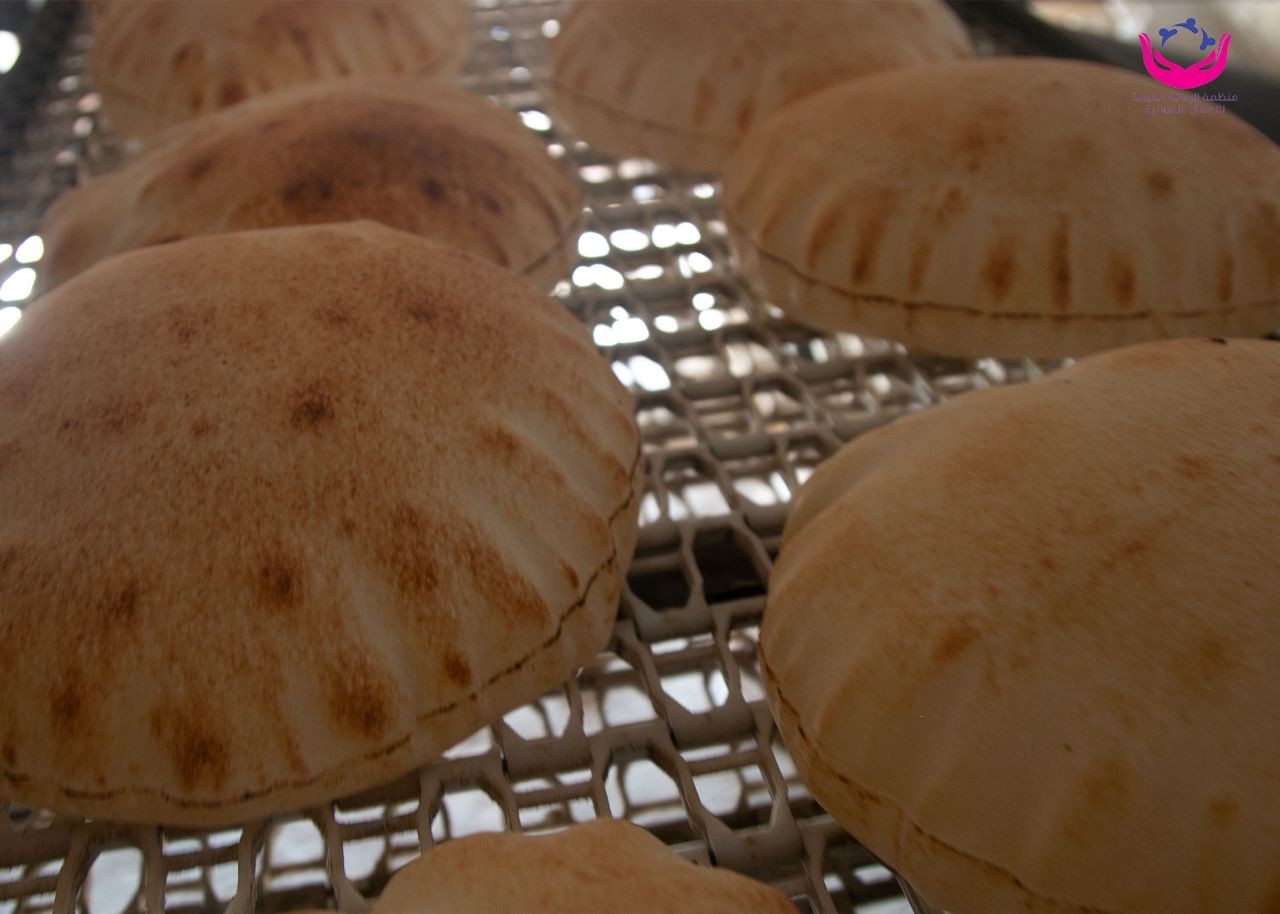 In cooperation with the Turkish Diyanet foundation, we began distributing free bread about 1600 bread bundles on a daily basis in the camps located in Harbnoush - Kafr Aruq - Batnata - Maarat Misren - Kafr Yahmul - Ketian - Ram Hamdan and Zardana. This project started in February / 2019 and continues until now, and it is a response to our displaced families from the southern and eastern countryside of Idlib.
The number of beneficiaries until the end of October / 2020 is about 96,000 beneficiaries.

Related Projects: